Huish Champflower has arguably one of the most attractively located village hall and playing fields in the country.
Throughout the summer, the King George's Playing Field plays host to the Huish Champflower Cricket Club, which currently competes in the West Somerset District League.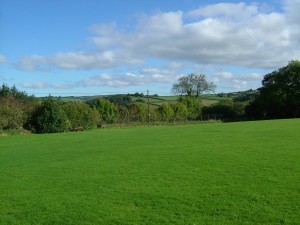 The current Village Hall was built in the early 1960's. The Hall is the venue for Parish Council meetings and community events such as the annual Fete & Produce Show and Harvest Suppers.The Hall is also the venue for the Parish Polling station.
A new Village Hall & King George's Playing Field Management Committee was formed in 2012 with the aim of raising funds for a new Village Hall building.
If you would like to become involved in the new committee then please email Hall@HuishChampflower.org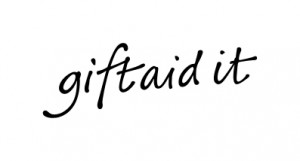 Did you know that you can support your village hall by gift aiding your donation.  Please click on the link below for details. Gift aid form