Hello and welcome to the community website for the Parish of Huish Champflower.
This site is intended to provide easy access to a range of useful community information and links to the providers of the services we use.
We thank you for visiting our website and if you would like to contribute, make any comment or suggestion we should welcome your feedback.
Please contact us either by using the Contact Us page or by email at:  NHW@HuishChampflower.org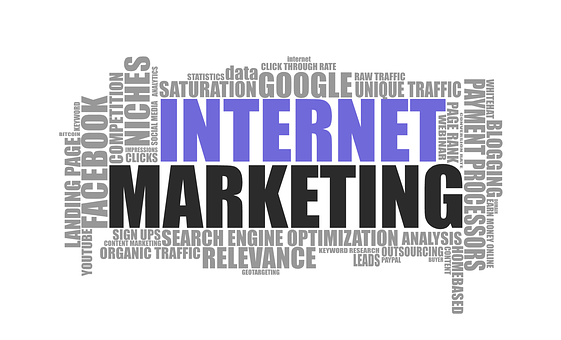 Do you run a Business or provide Holiday or Rental Accommodation in Huish Champflower?
Would you like to market your business on the community website for free?
Then please contact us at NHW@HuishChampflower.org